How We Got Started
With over twenty five years of experience, we know what is important to an audience.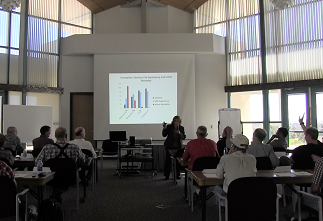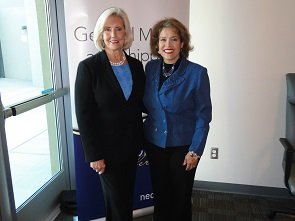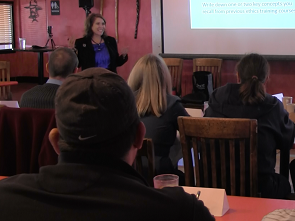 We do research, interview members of your team, and participants who will be attending our programs. Then we go to work to develop, design and deliver technical and complex programs in an exciting and dynamic manner using advanced learning techniques.

Witness bright, brilliantly created programs using the best technology available to bring sound, pictures and video in establishing a supreme learning experience. No more tired, washed out difficult to see and read PowerPoint slides. We encourage participants to bring their iPad, Smart phones, and Laptop Computers to all our live interactive programs. We utilize the most advanced technological interactive training available today.
You are guaranteed to gain the latest, freshest information available on the topic. Each program has been customized using current, pertinent and relevant information to bring you "Leading Edge" information on the subject you want to learn more about. You'll discover realistic, applicable solutions to your toughest issues.
Time, research and energy have been dedicated to understanding how adults learn and maintain information best. In today's competitive environment, providing skills, strategies, techniques, and information that will change behavior and increase performance are critical. We understand the essential elements required to accelerate learning, whether through a keynote presentation, a one day workshop or multiple day training programs. Participants are involved in the training experience. Breakthrough learning skills are used to ensure a relaxed state of concentration (the alpha learning state). Using and involving all the senses, participants enjoy the learning experience as they gain useful, applicable, and beneficial information.